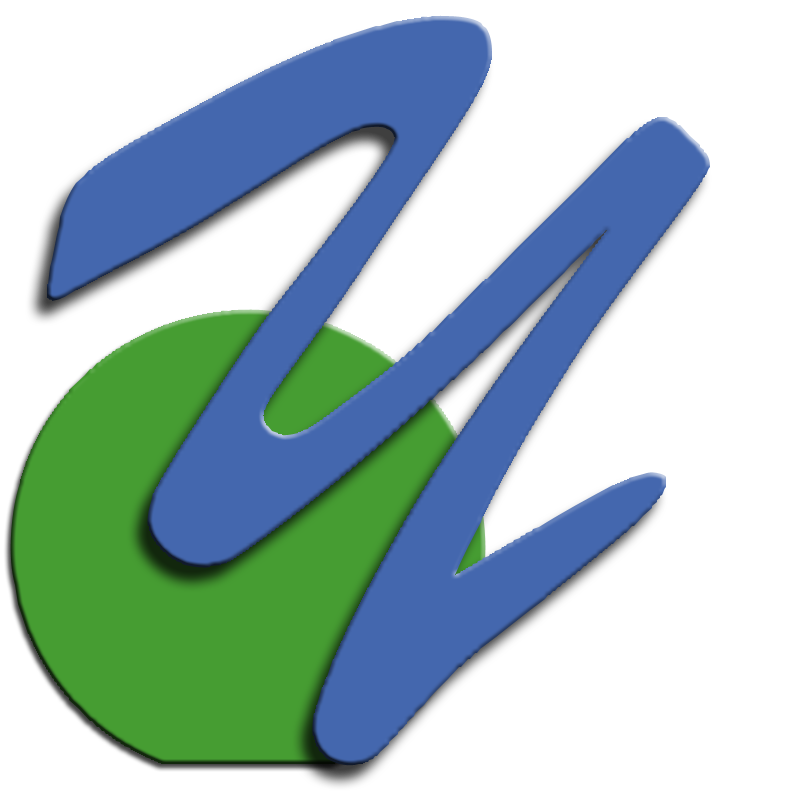 2019 brings new products and featues to our already versatile wafer mapping product line YWafer Mapper.
YWAFER-GS3 has now been discontinued as 2 to 3 inch wafer mapping is supported by both our GS4 and RD8 models. We will consider supplying GS3's only upon special requests or volume orders. YWAFER-YB products have also merged with the GS and RD series as special configurations of those models.
The current models, separated by mapping area capacity and loading methods is now as follows:
GS4
-WL
RD8
-WL26
-WL48
up to 4 inch mapping
(100x100 mm)
〇

〇

〇

〇

〇

up to 8 inch mapping
(200x200 mm)

〇

〇

〇

2 to 4 inch robotic
wafer loading

〇

〇

2 to 6 inch robotic
wafer loading

〇

4 to 8 inch robotic
wafer loading

〇

over 8 inch
mapping or loading
Available as special order
For more detailed information on the various capabilities and configurations that will best suite your needs, we will be more than happy to assist.